"Duvet" by Bôa 1998: The song that resurfaced from the deep ocean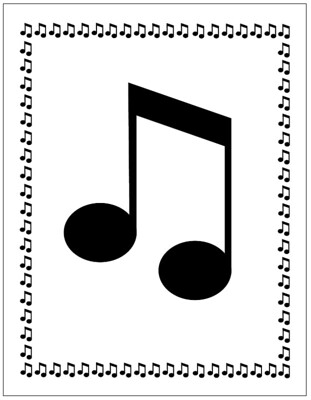 Diana V., Contributing Writer
February 13, 2023
Bôa is a band that formed in 1993. It originated in London as an alternative rock band. Bôa's music resurfaced from the deep ocean onto the shores of TikTok for many new generations to enjoy and become loyal fans of Bôa. With Jasmine's recognizable voice and beautifully played drums, rhythm and lead guitar with their keyboards and bass. All in one big warm chocolate pie. But it soon turned into a small brownie of four people.
My personal favorite song from Bôa is "Duvet" from the album "The Race of a Thousand Camels." The album was premiered and released only in Japan. Many people believe this is a love song but it is about the relationship they had with someone. Meaning that they have broken up for a specific reason. Yet the music video shows the band playing while the video shots keep changing but with clips that feel like memories. The memories and tunes that make it feel nostalgic and sad at the same time. But other times it's like the feeling of the warm sunlight hitting your skin in the morning. Like your memories of your life flash before your life in a non threatening situation. The song makes Bôa's fans feel a way they can't explain. In the end, our protagonist feels like they are drowning and need their partner to free them from something unforgivable. While their fears whisper and act like the devil on their shoulders.
Then there is the title. "Duvet." Soft quilt filled down, feathers. I get confused, either get submerged into the soft quilt or into the undefined love story people say we experience in this song. Either way! I feel both of these feelings and possibly more.