Ramadan: an educational celebration
With Ramadan approaching, Mr. Herzallah, Arabic teacher and the sponsor of the Arabic Club, celebrated Ramadan this Thursday, March 16, by dedicating the whole day to educate Mission High School community with the help of Arabic Club members. Around 40-50 people attended the event throughout the school day.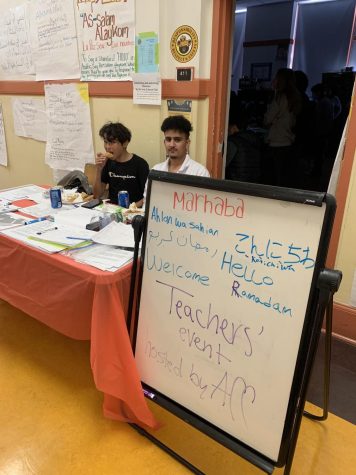 During Ramadan, Muslims aim to grow spiritually and build stronger relationships with Allah. They do this by praying, fasting and reciting the Quran. 
Ramadan is a holy month of worship where Muslims strive to build stronger connections to Allah by fasting worship and reciting the Quran. Ramadan follows the Muslim lunar calendar. This year Ramadan begins on March 23rd and will continue until sundown on April 23rd.
Henna Artist, Renda Dabit, introduced Henna to the students who participated in this event.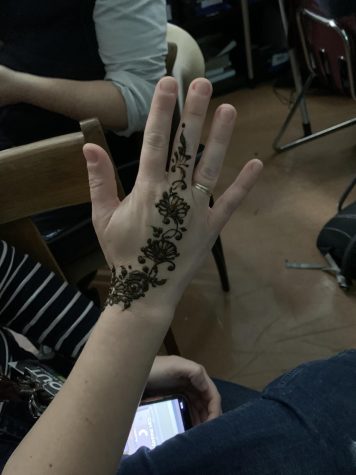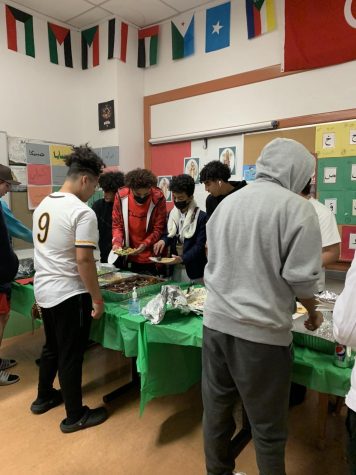 Mr. Herzallah offered traditional foods for the Ramadan celebration such as rice, kabab, fresh salad, cake, and falafel. An activist spoke about how the Muslim community fought to have the Eid recognized on the official SFUSD calendar.