Suicide in the K-pop Industry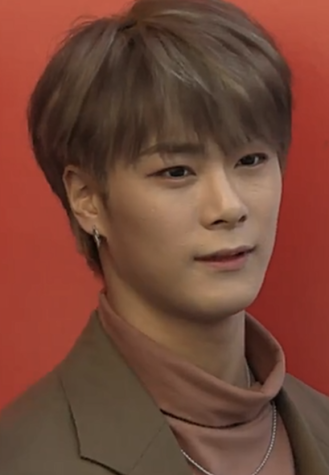 Being a K-pop fan means "stanning" so many groups and soloists, and finding joy through a community of other K-pop fans around the world. As of now I'm still a K-pop fan. K-pop has been part of my life since 2019. Like other people, my entrance into K-pop began with Blackpink and BTS. 
I didn't know much about Moon Bin, but I knew he was from the group Astro. I've seen him on Youtube singing with his sister to a song called "Candy in My Ears."
His manager announced his death on April 19th, 2023. Some say it was a suspected suicide, but this has not been confirmed until they find evidence on his passing. 
The song itself was addicting as was Moon Bin's stage presence. He was known as a bubbly guy from what I heard. He was loved by Korean "netizens" and international fans. 
Last Friday the people in the Mission High K-pop club, including me, talked about Moon Bin's death. Here is what they said:
"There was no hates about him, no rumors, so why would someone like him do this? The topic of suicide if very serious in life. He was so young," one club member said.
"Moon Bin was a shining light in the K-pop industry. Any video or article I saw about him was always happy and positive. Him passing away so young and suddenly is shocking. It's hard to think of him being gone but it's harder to imagine what his family, especially his little sister Moon Sua, must be going through. Wherever Moon Bin is now I hope that he is at peace," said Jordan Ortiz, President of the K-pop Club. 
Since then the Korean trot singer Haesoo has also been reported dead because of suicide. 
If you are thinking suicidal thoughts or know someone who is, please go visit the Wellness Center or call the National Suicide Prevention Lifeline: 988