Top ten video games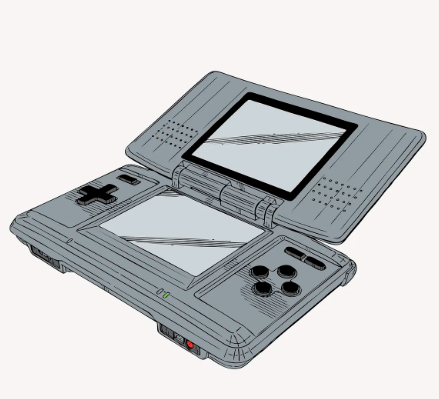 What games are people playing right now? After a recent poll with 50 students,we collected a list of popular games. These are the Mission High School's popular video games in order of popularity. 
#10 Clash Royale  
This is a multiplayer card game where you can strategize and battle against multiple people online. 
#9 Mortal Kombat 11
This is thee 11th installment in the Mortal Kombat franchise where you fight against different characters and different places.
#8 NBA 2k23 
NBA is a basketball game where you can face different teams and even create your own character, make them physically better and face your friends.
#7 Minecraft 
Minecraft is a sandbox game where you can explore, create, and survive with friends. It also has a story mode which can be completed but it is not required to play. 
#6 Roblox
Roblox is a platform in which you can play thousands of games created by individuals with millions of hours in gameplay. In addition, you can customize your avatar in game purchases.  
#5 GTA 
GTA is a roleplay based game that got extremely popular with the amount of fixes and you can build your own online character. 
#4 Fortnite
This is a shooting game that got really popular because of its simplicity and addiction to playing more than one round. 
#3 Call Of Duty
This is a shooting game that people from all over the world play. This game got really popular on November 9, 2010. In this game, you can play campaigns, multiplayers, and zombies with your friends.
#2  FIFA 23
FIFA is a soccer game. This game is so popular and you can play versus friends with a team. You can even play this game mode called Ultimate Teams where you open packs to get better players in your team. Also you can build your own character and make them a more powerful character. 
 #1 My Singing Monsters 
My Singing Monsters is a game where you collect virtual monsters that sing. You can help make songs and expand your monster collection and unlock islands. 
What's your favorite game? Do you agree?